This is the perfect opportunity to hear first-hand accounts from successful entrepreneurs. The Bettany Centre Entrepreneurship Speaker Series gives you the chance to hear from a variety of entrepreneurs from across a range of industries.
The speakers will give you an insight in to their journey, identifying their successes and any mistakes that they may have made along their way. You will also be given the opportunity to ask questions, allowing you to delve even further in to the backstory of these well-established entrepreneurs.
Attending these events will provide you with a great chance to network with likeminded people who share your passion for entrepreneurship.
The events are entirely free of charge and refreshments are supplied!
Please be aware that filming and photography will be taking place at these events, if you would prefer not to be photographed please let us know.
Richard Hookway – Tuesday 28 April 2020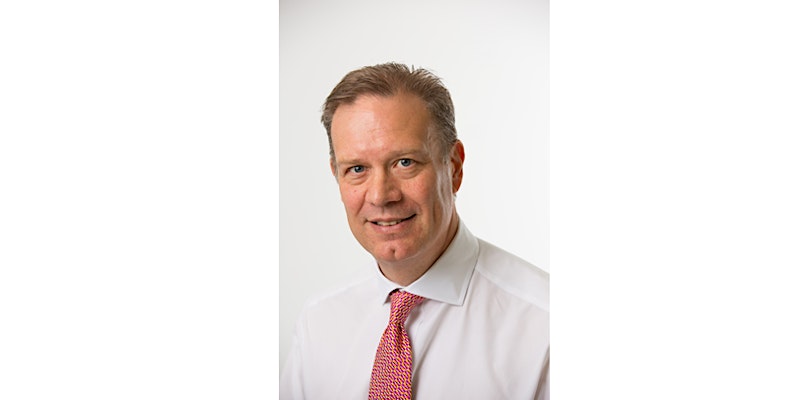 CMRI Gallery (Building 38), 18:00 (talk to start at 18:30)
Navigating the Energy Transition: Harnessing Innovation, Technology and Market Based Regulation - a perspective from Centrica
Richard was appointed Chief Executive, Centrica Business and joined the Board on 1 December 2018. He is also a Non-Executive Director of EDF Energy Nuclear Generation Group Limited (representing Centrica).
Richard has worked in the energy sector for 35 years at BP plc, most recently as Group Chief Operating Officer for Global Business Services and IT. Prior to this Richard spent seven years as CFO for BP's Downstream division which includes customer-facing businesses, refining and marketing and the P&L for BP's oil trading activities. He previously held a number of senior commercial roles both in the UK and in North America including head of the Natural Gas Liquids business based in Houston and the Commercial and Industrial Marketing business for Europe. He also held positions in trading, exploration and production, petrochemicals and in group functions.
He has a degree in Mathematics from the University of Manchester and a Master's degree in Management from Stanford University (Sloan Fellow).
Past talks
Location & travel details

Cranfield University is located at the very heart of the UK – within the innovation triangle between London and the cities of Oxford and Cambridge.

Our central location provides easy access from the M1, excellent main line rail service as well as proximity to key international airports. Set in rolling countryside, Cranfield offers a rich, rural landscape complemented by thriving towns and picturesque villages.

Road: We are just 10 minutes from Junctions 13 and 14 of the M1 motorway. There is free parking on campus.
Rail: Milton Keynes or Bedford
Air: London Luton (22 miles), Heathrow (50 miles) or Birmingham (70 miles)

For further travel details please visit our Location page.

Accommodation

If you would like to book accommodation whilst visiting the campus then we are pleased to offer en suite accommodation on the campus, which is within easy walking distance of lecture rooms and other facilities. To make an enquiry or booking, please contact the Cranfield Management Development Centre.